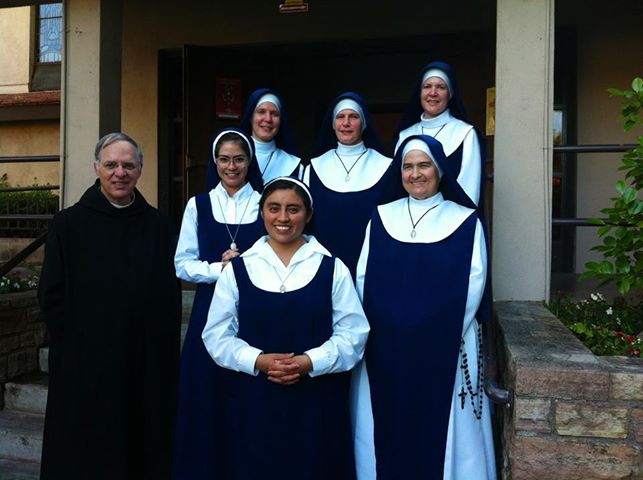 For those of you who like to support new and growing communities that are faithful to Magisterium of the Catholic Church, here is your opportunity!
The Marian Sisters of Santa Rosa are hosting, with Bishop Robert Vasa, a barbeque in very elegant surroundings on June 30, 2013, at the Smith Family Ranch in Napa, California. The purpose of the event is to support their growing community and share in the joy of their new vocations.
For those nearby, come share in the delicious meal, fine Napa wines and a raffle courtesy of Ignatius Press. For more information or to make reservations for the BBQ, contact Carole Duncan at (707)944-9540 or email dincan@aol.com.
As Marian Sisters we are animated by a desire to magnify Jesus Christ in and through our lives of consecration to Mary. We strive to communicate the beauty, goodness and truth of the Catholic Faith through our works of joyful evangelization while living the fullness of the Church's liturgical life.