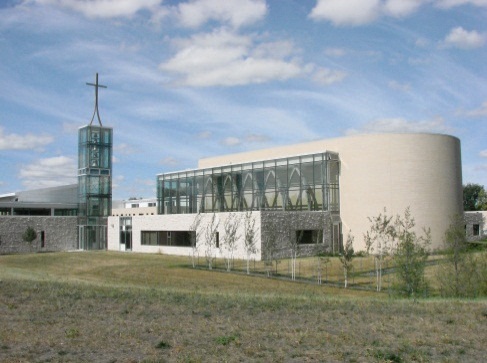 Seminary enrollment is up 50% at St. Joseph  Seminary in Edmonton, Alberta. Seminary rector Fr. Shayne Craig attributes the sharp increase to a greater emphasis on faith formation and vocations throughout the region.
With 42 seminarians registered in-house this fall and another five on internships, registration is at an all-time high, says Fr. Craig.
Last year, the seminary had 28 in-house seminarians and another six on internships. The maximum residency at the new seminary is 60 seminarians.
Eleven of this year's seminarians are from the Edmonton Archdiocese; the others come from elsewhere across Western Canada.
For the rest of the story, check out this article from the B.C. Catholic.