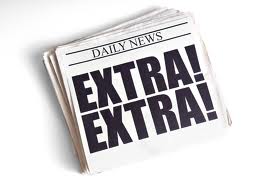 Here are some interesting vocation-related stories I came across last week, in case you missed them:
Catholic Sisters and the American Civil War  (Patheos) Dr. Pat McNamara remembers the Catholic religious sisters who served the sick and wounded during the Civil War.
Catholic nun's gift to blind students  (The Standard) Sr. Catherine works to provide textbooks in Braille for visually impaired students in Zimbabwe.
Quiet revolution: New research spotlights role of black Catholic nuns in desegregation  (The Commercial Appeal) Doctoral student Shannen Williams brings to light the fascinating history of black Catholic nuns in 20th-century America.
Monks lay foundations where Jesus fed thousands (Scottish Catholic Observer) A Benedictine community living at an important biblical site in the Holy Land will be leaving their earthquake-prone monastery for a new home with help from Aid to the Church in Need.
Famed Kentucky abbey part of Trappists' effort to promote vocations (Catholic News Service) The home of renowned Trappist monk Thomas Merton is joining forces with other Trappist communities to promote monastic vocations on a broader scale.
Twin friars die on same day of heart failure at age 92 (MSNBC) These brothers stuck together in every way!