Was there anyone in the Church more vilified during the Terri Schiavo tragedy than than Brother Paul O'Donnell, f.b.p.? Brother Paul is the Guardian of the Franciscan Brothers of Peace and he was a courageous spokesman for the utterly defenseless as Terri's life and death were laid bare for all the world to see.
I am happy to see that their community is growing!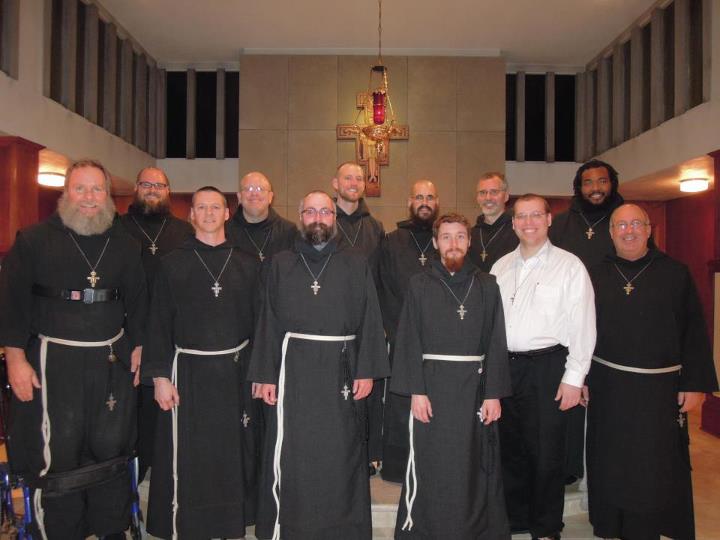 Brother Paul asks that we please pray to God for more vocations to his community and Franciscan way of life. Visit his Facebook page or go to their website for more information.